Hilltop Clubhouse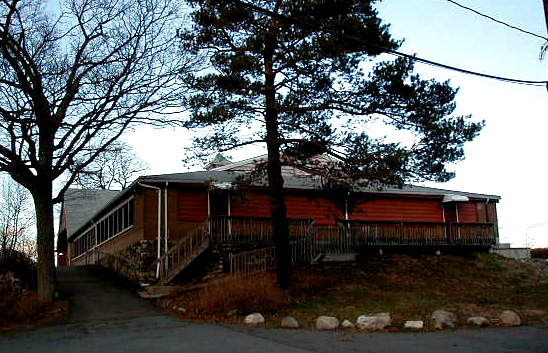 Little Beach Clubhouse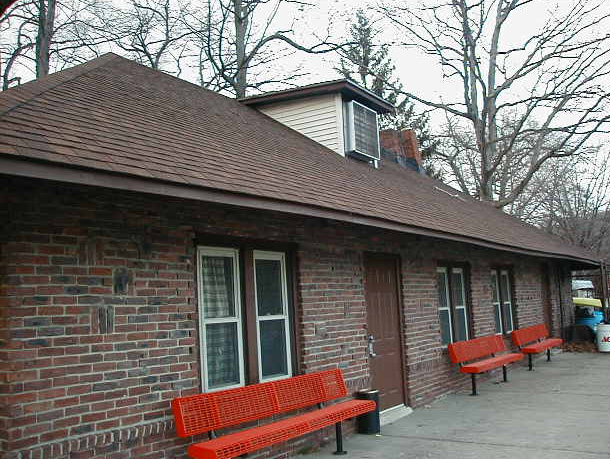 Upper Lake Pavilion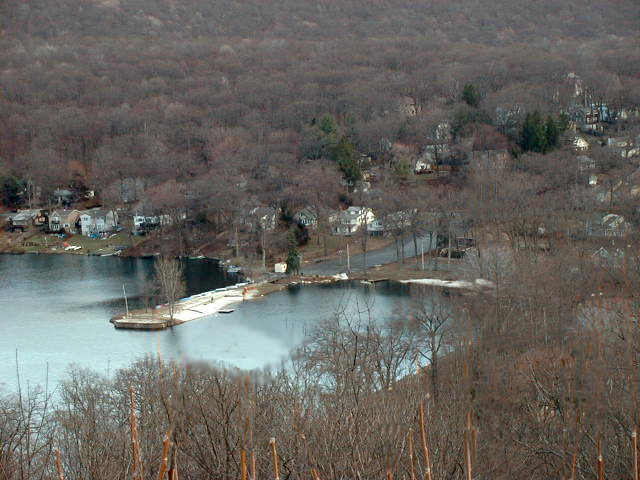 Rentals...

Clubhouses are for the use of ELPOA members in good standing and can not be rented to non members. Please check with the appropriate rental coordinator for availability.

Hilltop Clubhouse
Hilltop Clubhouse is located on Club Road which overlooks both lakes. This scenic building hosts numerous club dances and other activities during the summer months. Members can rent the building for special events, such as wedding and graduations. The clubhouse has a capacity of 300 persons. It also has a stage, a spacious dance floor and a full kitchen.

For Hiltop Clubhouse Rentals call:
Ed Brogan - (973) 962-7277


Little Beach Clubhouse
Little Beach Clubhouse is located on the corners of Lakeview and Erskine Avenues. It may be rented by members from September to May. It is mostly accommodating for children's parties and smaller club activities. The clubhouse has a full kitchen, with an 80 person capacity.
For Little Beach Clubhouse Rentals call:
Dennis Dubatowka - (973) 556-5522


Pavilion at Upper Lake
The Pavilion at Upper Lake is located on Upper Lakeview Avenue at the foot of Pequot Road. This open-air facility has a full kitchen and large deck area complete with wooden picnic tables. Members may rent this facility from September to May for their small parties.

For Upper Lake Pavilion Rentals call:
James (JJ) DeSpirito - (973) 820-6021